Learn more about LIVE video trends and receive updates on upcoming opportunities.
Registration is free – You can unsubscribe at any time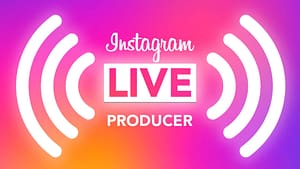 Thanks to a new feature, Instagram users will soon be able to go live with streaming platforms directly from their desktop. With this step, Instagram could succeed in becoming the top live-streaming platform. Also, it could spark additional innovations in the live-streaming market.
Follow me on these networks