Learn more about LIVE video trends and receive updates on upcoming opportunities.
Registration is free – You can unsubscribe at any time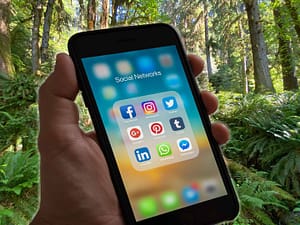 If you've ever felt like managing your social media presence is like being trapped in a jungle with no end in sight, you're not alone. Many of us struggle to maintain an active online presence while juggling various other tasks. But there is light at the end. Neuelink is here to change the game with affordable Social Media Management automation. Say goodbye to the heavy burden of managing your online presence as Nuelink empowers you to plan, schedule, and automate your content affordably. Don't miss the limited-time lifetime deal available until September 30, 2023, for just $87, and reclaim precious time for your big visions.
Follow me on these networks