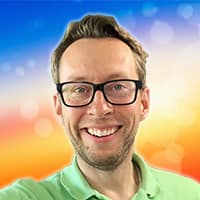 Working as a broadcast journalist and influencer, I conducted houndreds of interviews in a live TV studio setting. What I learned there helps me a lot today in my work as a live video coach.
Technical preparation and the right mindset is key to deliver an interview performance with the best energy and confidence.
How about having an experienced expert help you with your interview and media training?