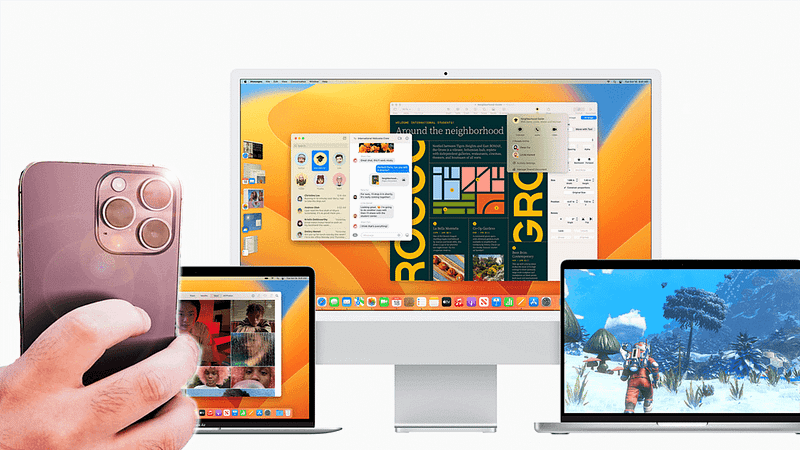 How to turn your iPhone and android smartphone into a webcam With the unveiling of MacOs Ventura on 24 October 2022, iPhones can be used as a webcam. This is a breaking news for content creators. Apple feature, called continuity camera, turn all iPhones as of the 8th generation into a high definition webcam. This […]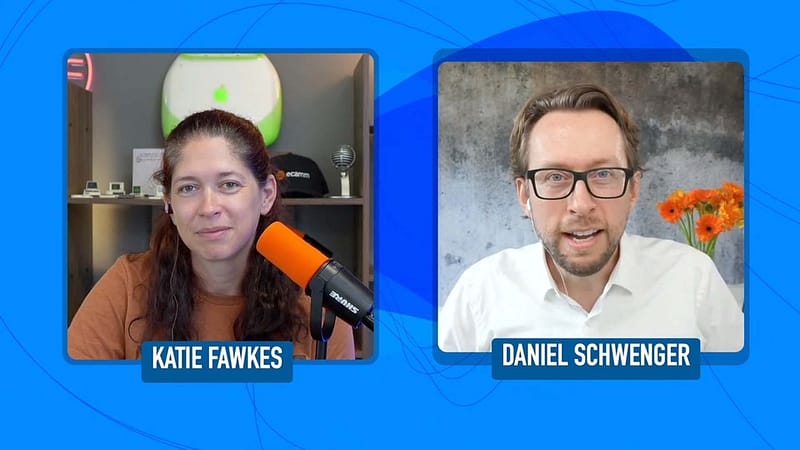 You are invited to participate in an interview as a speaker and expert. How should you properly prepare? And how do you come across well in a live interview? In this checklist, I will show you how to prepare yourself as a guest.
Are you attracting new customers with the power of your personality through live video? Daniel Schwenger is a digital marketing and mindset specialist. He helps you go live in high quality.