LIVE Video Streaming & Broadcasting in High Quality for Business and Thought Leaders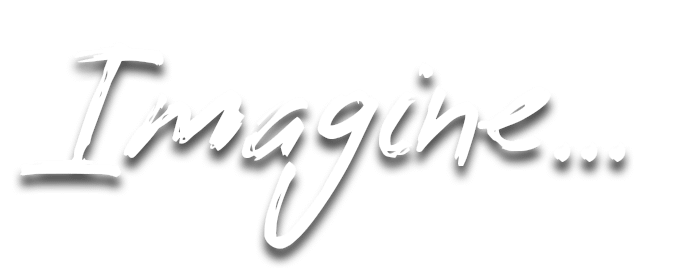 You feel good on camera and gain trust and win clients.

Make the camera your best friend
Hi there 👋.  I am Daniel Schwenger, a digital marketing specialist and YouTube Influencer in Geneva/Switzerland.
I worked as a broadcast journalist in Radio and TV. From what I learned myself, I know that everybody can present live in front of the camera with ease and confidence.
I help thought leaders and business owners to set up their home studio for high-quality Live Video Streaming and to get into the right mindset, look good on camera and gain trust, engagement and clients.
How I help to go LIVE like a pro in 3 easy steps.
We analyze your strategic needs.
We set up the technical equipment.
I help you to go LIVE with confidence.

What is "Live Video Streaming"?
Live Video Streaming means reaching out through Zoom, LinkedIn, Facebook, Youtube or Twitch. More and more platforms and social networks are available.
You can contribute your unique story and point-of-view, create connections, trust, engagement – and ultimately sales!
Live content can expand its reach as a replay or serve as short content for further outreach.
Mastering Live Video Streaming means having the routine of producing any recorded video content.
Let me be your LIVE-Coach
Since, I was a kid, I was fascinated about radio broadcasting and how a powerful story that can connect people.
Whenever I had the chance, I worked as a freelance journalist in radio and local TV. In 2014, I took the opportunity to work as a broadcast journalist in Switzerland, where I led hundreds of newscasts and interviews.
With my experience, I help you to go reach out authentically and successfully with recorded and Live Video Streaming.
What is the best Live Video Streaming service?
Many people think that it takes an insane amount of time, technology, knowledge, and time to do a high-quality Live Video Streaming. But it can be super easy with streaming software and cloud-based apps.
In this blog article, I compare the apps Ecamm Live, OBS, Restream, and StreamYard. I have used them all in the past years for Live Video Streaming productions. The experience and advice that I gained can help you in your decision and save you time and money.
Boost your Zoom: Gain HD Resolution for free!
Zoom is the leading video collaboration and conferencing platforms. It enables you to virtually interact with co-workers when in-person meetings aren't possible, and it has been hugely successful for all kinds of events, webinars, and even family gatherings.
By default, ZOOM limits your video resolution to 360p! This is way lower than HD quality: The problem is: You look blurry and the graphics don't read as well.
Good news: There is a free way how you can upgrade your settings to a High-Definition resolution of 720p for free. That will be the same quality that Facebook uses for its Live Video Streaming.
I highly recommend Daniel as a valuable live video streaming resource, particularly with LinkedIn Live.
Follow me on these networks